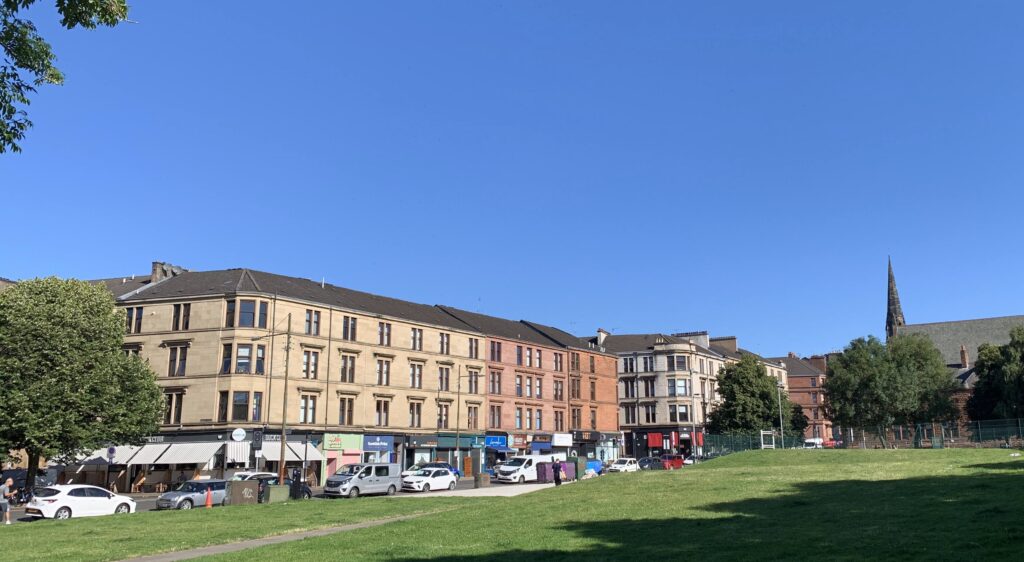 The Week Ahead Activities & News
Sunday 28th August
Morning Service at 11am – Rev. Kenny Macleod

Creche & Sunday Club is back with classes for pre-school up to S3

Evening Worship Service at 6pm – Rev. Kenny Macleod
Monday 29th August
Monday Youth Club starts back in our church building lower hall from 7-8.30pm. We would love to welcome all young people in the area to come for games, crafts and activities and a bible talk. Bring your friends!
Tuesday 30th August
Top Tots our babies & toddlers group is on from 10-11.30am. Look forward to seeing you there.
Foodbank open in the church hall from 2.30-4.30pm
Wednesday 31st August
Mid-week Meeting at 7.30pm. All are warmly invited to join us for a time of prayer, praise and a look at God's word together. Availability to tune in via Zoom on our usual meeting ID.
Thursday 1st September
Foodbank open in the church hall from 2.30am-4.30pm
Saturday 3rd September
Men's breakfast meets in the small church hall from 8.30 – 10am with Bacon rolls and fellowship rooted in God's word. All men welcomed along to join us.
Sunday 4th September
Morning Worship at 11am: Allan Thomson
Evening Worship at 6pm: Allan Thomson
News and Notices
Ladies Fellowship is beginning on Saturday 10th September from 10.30am – 12 noon. This will be a monthly meeting on the second Saturday of each month. All ladies are more warmly invited along.
This week the foodbank could do with…
Crisps
Tinned Fruit
Tinned Veg
Jam
UHT Milk
Sugar
Toothpaste
Deodorant
Toilet Roll
If you would like any notices to be included in this weekly update or for the screens in church please email it to carina@dowanvale.org