Welcome
We love that Glasgow is a university city that brings people from all cultures and walks of life to our doorstep in the west end.
Glasgow International Conversations is our a meeting place for international students to start friendships with one another and with local Glasgow residents who are part of the church in Partick. 
This week on Thursday 2nd December we will meet in person at Dowanvale Free Church to have a conversation about…
Scottish Christmas Traditions!
7.30-8.30pm at 35 Dowanhill Street
(access the building down the steps on Chancellor St). To find out more about Glasgow International Conversations and connect with us use the QR codes below or send Carina an email or message.
We partner with Friends International who are Growing Friendship and Faith with International Students in the UK and Ireland.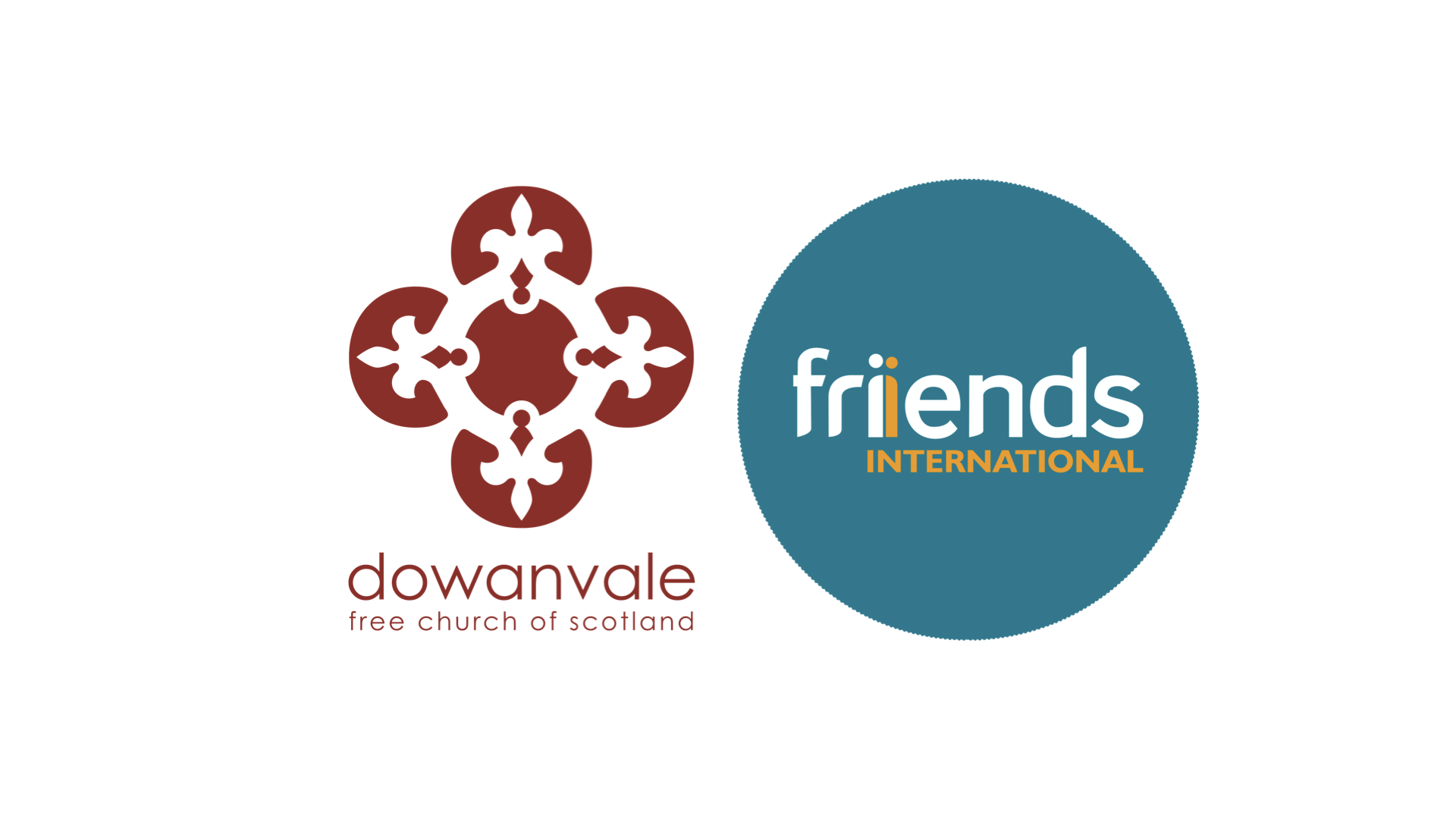 It's always a joy to have students in our congregation and we have been blessed across many years to know and welcome folks from all across the globe. If you are a student in Glasgow we would love to welcome you to our church family. Get in touch with any questions you have. email: carina@dowanvale.org whatsapp: 07716167388