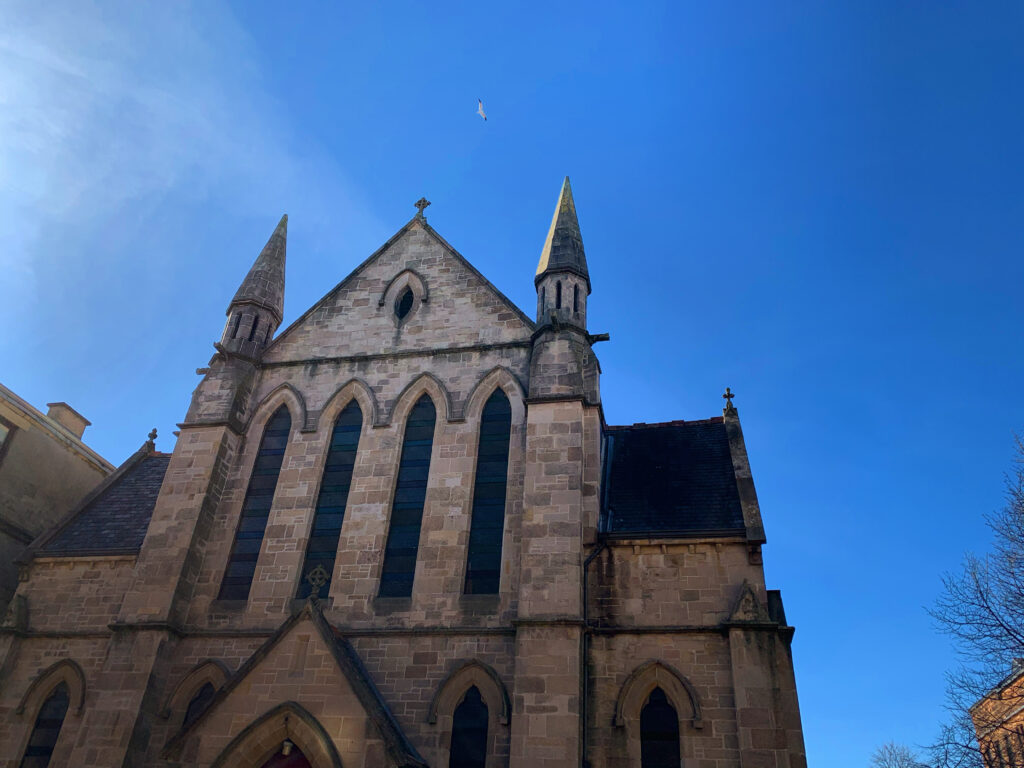 Morning Service at 11am – Rev. Kenny Macleod
Creche available during the service as well as a holiday Sunday Club for pre-school to P3s
Tea and Coffee refreshments served after the service
Evening Service at 6pm – Rev. Kenny Macleod
Tuesda

y 8th Aug
The Partick Pantry foodbank open today from 2.30-4.30pm
Wednesday 9th August
Prayer meeting in the church hall tonight at 7.30pm. There will be no option to join with us via zoom available over the summer months.
Thursd

ay 10th August
The Partick Pantry foodbank open today from 2.30-4.30pm
Saturday 12th August
Congregational picnic at Victoria Park from 12-3pm – everyone welcome to join us for a fun afternoon of games and fellowship.
Sunday 13th August
Morning Worship service at 11am: Rev. Kenny Macleod
Evening Worship at 6pm: Rev. Kenny Macleod
News and Notices
This week the foodbank could do with…
Crisps
Tinned fruit
Bars of Soap
Toothpaste
Toothbrushes
If you would like any notices to be included in this weekly update or for the screens in church please email it to carina@dowanvale.org